Pony & Stable Management Courses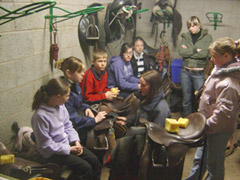 Dunton Stables works very closely with the communities in the West Midlands, Warwickshire and Staffordshire in providing work experience and learning activities for a range of young people.
Local schools and training providers use the facilities offered to engage young people in learning and in working with others.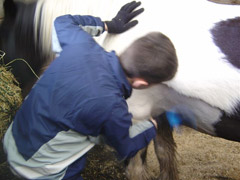 Enrichment Programme
The Enrichment Programme delivered is customised to meet the needs of each particular client and is proving to be successful in re-engaging young people with learning.
ABRS Tests
ABRS tests are used to measure and recognise competence.
Private clients are also welcomed. These may be individuals who are looking to become horse owners themselves, or, people who simply want to learn about the care and welfare of horses.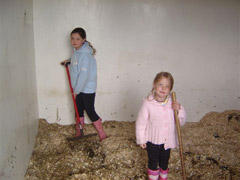 Staff at Dunton Stables are always pleased to talk with clients about what they want to achieve and to provide the opportunities and challenges to address those needs.

The Learning and Skills Council